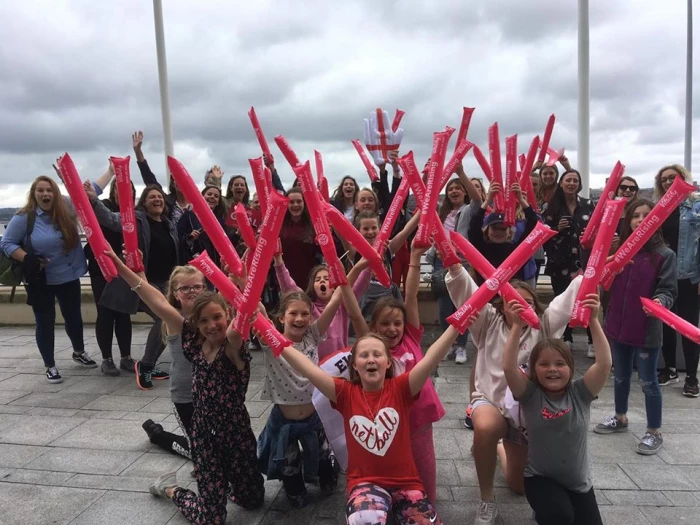 Netball is back! Sport & Leisure Tattenhall is delighted that netball sessions have started up again at the Flacca. Players of all abilities, from Year 3 upwards, are welcome to come along and take part.
Weather permitting, sessions take place on Saturday mornings, from 10am to 11 am, February to December, and generally include a warm-up, drills and then a game. As well as being fun and enjoyable, a lot of the players have found it has helped them to get places on school and club teams.
Anyone interested should contact Rachel on 07500 783377. Sessions are £1 per week for Sport & Leisure Tattenhall members (see details below) and £1.50 per week for non-members, pay as you go.
For further information, particularly if you would be interested in helping out or coaching, please contact Rachel on 07500 783377.
Thanks to the support of Morton's Tattenhall, juniors can now get club-wide annual membership of Sport & Leisure Tattenhall at just £20 for Under-12s, and £40 for 12-17 year-olds! This means all year round they can participate in some physical activity or other at the club, have priority and access to junior coaching programmes (additional fees may be applicable), and try out new sports, whether cricket, tennis, netball, croquet, squash, racketball and/or football! Just click on Membership .