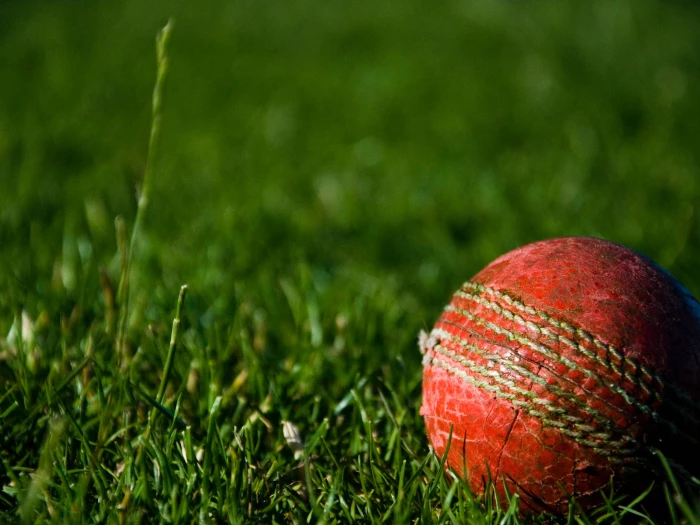 Tattenhall U15s faced Haslington U15s away this week in the South Cheshire Junior Cricket League.This was actually a much better performance than the score line might suggest. Yes, we let them get too many runs and the extras' column figured significantly but everyone, except Jack behind the stumps, got a bowl. We have even got two lads, Tom and Luca, going into the next match on "extended" hat tricks, after each picked up a couple of wickets at the end of their final overs – in Luca's case to end the Haslington innings.
Against a very good bowling side, we batted steadily to start with, building up pace in the middle period with some lovely shots played by all of the batsmen, with Andy, Hugh and Ranija all getting into the 20s. However, chasing such a large total was always going to be a big ask, and we ended up falling a bit short despite scoring our highest total of the season so far.
Plenty of positives, shame about the result.
Haslington 192 all out vs Tattenhall 120/6 (20 overs) – Haslington won by 72 runs