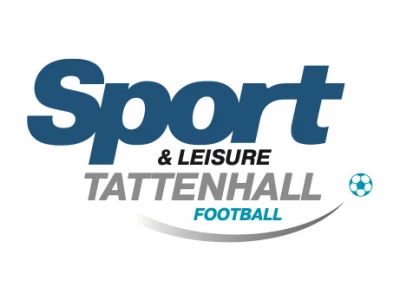 Football has been played in Tattenhall for more than 400 years; we know this because there was an outbreak of violence at a match in the village in 1617 and Constable Bruce was hit over the head with a 'short cudgel' when he tried to intervene!
The present pitch at Sport & Leisure Tattenhall was created with funds provided by the Parish Council in 2005/6 and was formally opened by Gary Speed, then of Bolton Wanderers and later Manager of Wales. It is a wonderful amenity; it is level, dries well and is one of the best in the area.
Both senior and junior football is played at Tattenhall: AFC Tattenhall plays in the Chester and District Sunday League on Sunday mornings, whilst Tattenhall U17s, in the Chester & District U17s League, plays on Sundays at 2pm, and trains Tuesday evenings.
New this May, in partnership with MPH Coaching Academy, junior football training courses for primary aged girls and boys started up! These offer UEFA B qualified group coaching, focussing on the fundamentals of football, in a fun and relaxed way. And from September, a newly-formed U9s team is now representing the village in the Junior Chester & District League.
The junior football club is keen to start up other age groups; anyone is interested in getting involved in any way, please contact Rich Doyle on the number below.
All teams are keen to welcome new players, so please don't hesitate to get in touch if you would like more information:
07585 339517 – Charlie Cooke (AFC), email charliecooke@hotmail.com,
07774 725095 – Mathew Green (U17s), email: mathewgreen@masonpartners.com
07734 319558 – Rich Doyle (U9s), email: tattenhalljuniorfootball@gmail.com
For details of the junior football training, email Rich at tattenhalljuniorfootball@gmail.com
or click on the following links:
Tattenhall Junior Football Facebook
Tattenhall Junior Football Instagram