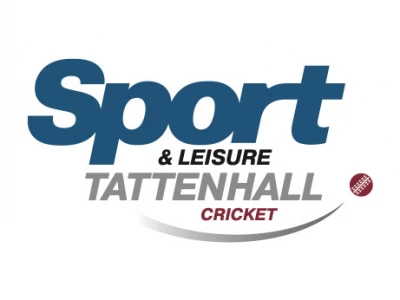 Sport & Leisure Tattenhall offers village cricket at its best, on one of the finest grounds in the county. Cricket has been played in Tattenhall since about 1864, playing at its current location since 1905. The playing conditions and amenities are second to none.
Tattenhall Cricket Club welcomes players of all ages and offers both competitive and social play at every level. Senior practice is on Tuesday evenings with the club fortunate to have some of the finest practice facilities around. The club fields two League XIs in the Cheshire County Cricket League and a Sunday friendly XI, all generously sponsored by Jackson Stops, as well as an Over 40s XI which plays on Wednesday evenings.
Junior matches take place on Wednesday evenings. Practice for both the Under 15s and Under 13s is on Friday nights from 6pm. We welcomed the return of the ECB's All Stars (5-8 year olds) and Dynamos (8-11 year olds) schemes to Tattenhall this season. In partnership locally with Swayne Johnson Solicitors, and in collaboration with the ECB, Cheshire Cricket Board and aligned to The Hundred, both schemes place emphasis on fun and inclusion ensuring that cricket is enjoyed by all in these younger age groups.
Visiting teams and spectators are always warmly welcomed at Tattenhall Cricket Club, and new Twitter, Instagram and Facebook accounts keep everyone up to date.
The club welcomes new players of all ages and abilities. For further details please contact Adrian Waddelove on 07873 546975 or adrian.waddelove@googlemail.com; alternatively click on the following links: pitchero.com/clubs/tattenhallcricketclub.
facebook.com/TattenhallCC/
instagram.com/tattenhall_cricket_club
twitter.com/TattenhallCC