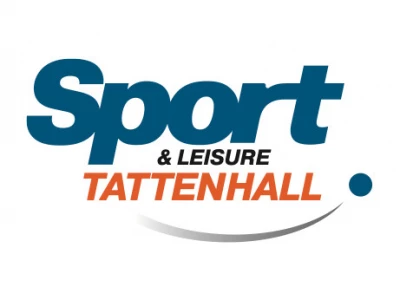 Regarded as one of the friendliest running clubs in Cheshire, Tattenhall Runners is an intimate, multi-disciplined group of like-minded enthusiasts; small enough for everyone to know each other but large enough to be competitive across the North West and North Wales.
Meeting Tuesday and Thursday evenings at Sport & Leisure Tattenhall, the section predominantly trains off-road in the summer, using the Sandstone Ridge and local countryside, and resorts to the lanes around the village in the dark winter evenings.
Affiliated to England Athletics, the section competes in both road and cross country leagues in Cheshire and North Wales. It also competes as a club in the Cheshire Cross Country Championships held once a year in January. Races in which members participate cover all distances from the 5km park run to those of over 100miles!
That said, you don't have to race to be a member of Tattenhall – many enjoy taking on the challenge of the fells to be found either in the Clwydians and further afield, or just enjoy local running in the company of others.
Although not a triathlon club, many members are active duathletes and triathletes competing nationally and internationally, occasionally even representing Team GB in Age Group Championships at European and World levels. The club also caters for those aspiring to ultra-distances, with a keen few regularly entering races well in excess of marathon distances.
So, if you are looking to join a running club look no further and come down to Tattenhall Runners where you can be assured of a warm welcome. During the winter months, we meet Tuesdays and Thursdays at 6.30pm, for a 6.45pm start, in the top carpark just beyond the Club. In the summer, Tuesday and Thursday sessions vary, and are advised via WhatsApp and Facebook .
For further information please click http://www.tattenhallrunners.com or check our facebook:
facebook.com/groups/tattenhallrunners/
To see our membership packages and to join please click here.