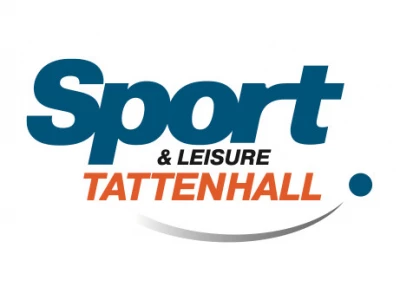 Netball is run on Saturday mornings at The Flacca, weather permitting, or alternatively in the Heber Sports Hall from 10am to 11am (with the exception of school holidays). It is very informal; players of all abilities from Year 4 upwards are encouraged to come along and join in. We currently have players ranging from Year 4 to Year 9. Some are new to the game and some play for school teams and clubs. It's a real mixture of ages and abilities, and they all help each other!
It's just £1.50 per week, to be paid in blocks for each term. Contact Lindsay below. Sessions include a warm-up, some drills and a game.
As well as being fun and enjoyable, a lot of the girls have found it has helped them get places on school and club teams! And here are just some of the comments from participants:
"It keeps you active and warms you up, and you get to hang out with your friends."
"It's fun and sporty, and we learn how to play in a team with lovely people."
"Netball is very good for you because it keeps you active and healthy and it's a nice thing to do with your friends."
"It's a really cool sport and it's nice to play a game outside with my friends."
Please check out our  Tattenhall Netball Facebook page.
Anyone interested in coming along, either as a player, coach or occasional helper, should contact Lindsay Price on 07740 023460