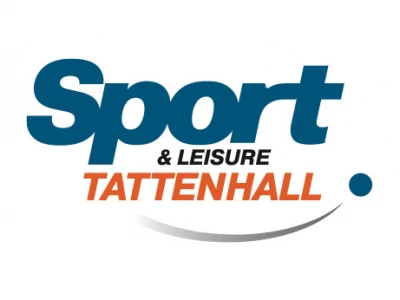 Our clean, bright and un-intimidating gym has the equipment to enable all types of training: cardio-vascular and resistance, free weights, balance and stretching. The gym is fully air conditioned; radio and television and WiFi facilities are available, and the view out of the windows is probably the best gym view in Cheshire!
If you work locally, it's convenient to use either before work, during lunch break or straight after work. If you live in the village, it's just a short walk or bike ride away.
The Gym has great value membership deals, and is now open from 05:00am to midnight, seven days a week!
A mandatory gym induction for new gym members, at a cost of £10 payable to the personal trainer, is required. Once your membership is confirmed, please contact one of our resident PTs:  George Dobson, Katie Henshall or Simon Fox. Click for contact details.
Our PTs' specialist knowledge and expertise ensure that gym members get off on the right track to achieving their health and fitness goals. If they wish, individual members are then able to arrange their own personal training and fitness sessions with the trainers; schedule and fees to be arranged directly with the trainer.
To see our membership packages and join the gym, please click here.
Need more information? Please email SportTattenhallGym@outlook.com