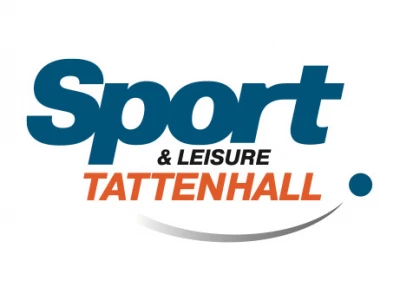 Our clean, bright and un-intimidating gym has the equipment to enable all types of training: cardio-vascular and resistance, free weights, balance and stretching. The gym is fully air conditioned; chilled filtered water is provided; radio and television facilities are available, and the view out of the windows is probably the best gym view in Cheshire!
If you work locally, it's convenient to use either before work, during lunch break or straight after work. If you live in the village, it's just a short walk or bike ride away.
The Gym has great value membership deals, and is open weekdays from 8am to 9pm, Saturdays from 9am to 9pm and Sundays from 10am to 9pm.
A mandatory gym induction for new gym members, together with initial training advice, is provided free of charge by one of our three resident Personal Trainers. Their specialist knowledge and expertise ensure that gym members get off on the right track to achieving their health and fitness goals. If they wish, individual members are then able to arrange their own personal training and fitness sessions with the trainers; schedule and fees to be arranged directly with the trainer.
Click on the names below for a brief introduction to each of our Personal Trainers:
Mary Richardson
George Dobson
Simon Fox
Please go to our Membership page for details of all our Gym Packages.