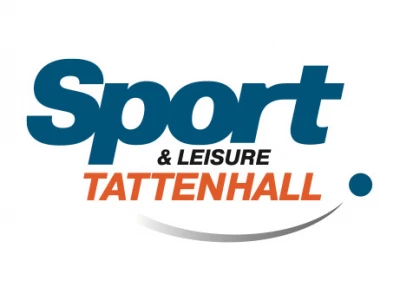 Our Gym has great value membership deals. Our clean, bright and un-intimidating gym has the equipment to enable all types of training to be undertaken including Cardio Vascular and Resistance equipment, free weights, balance equipment and a stretching area. The gym is fully air conditioned; chilled filtered water is provided; radio and television facilities are available and the view out of the windows must be as good as any gym view in Cheshire.
If you work locally it's convenient to use either before work, in your lunch break or straight after work. If you live in the village, it's just a short walk or bike ride away.
The Gym is open weekdays from 7:30am to 10pm and weekends 10am to 10pm.
Gym Inductions and initial training advice for new gym members is provided free of charge by one of our two resident Personal Trainers – Grace Hart and George Dobson. Their specialist knowledge and expertise ensures that new gym members get off on the right track to achieving their health and fitness goals.
For more information and up-to-date arrangements regarding Covid restrictions, please contact
Grace Hart – 07852 680676
George Dobson – 07979 1961